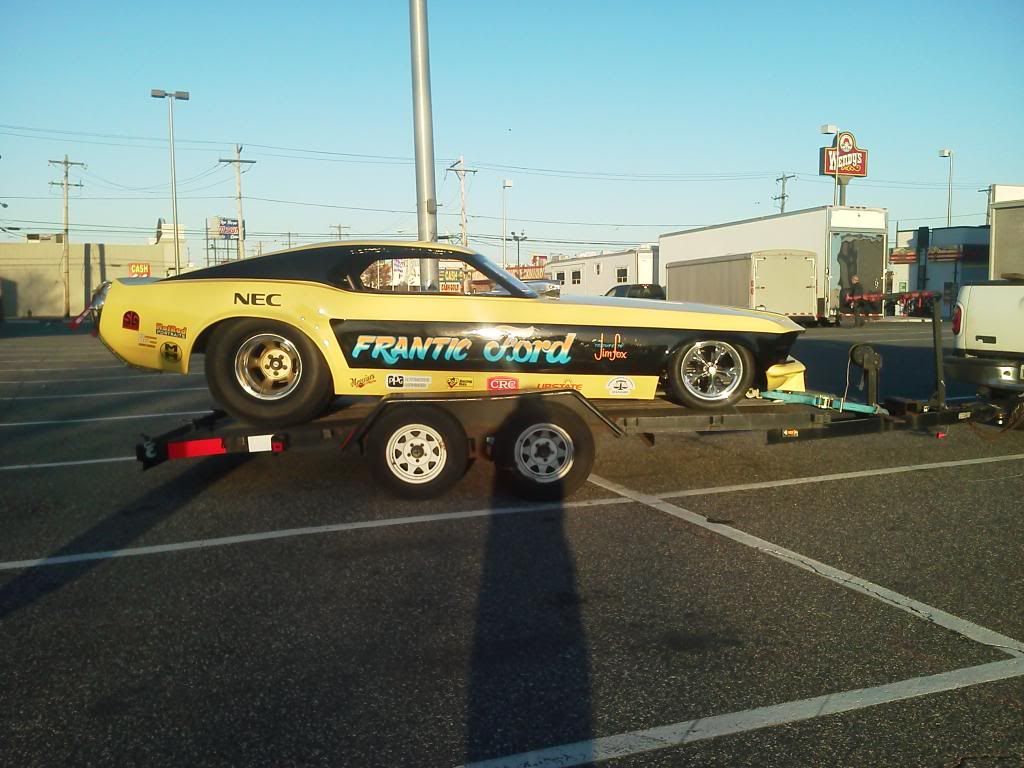 A week ago today we picked up the Frantic Ford from the paint shop (Cameron Collision, Phila Pa.). Here's what she looks like now as she gets ready to be loaded up into the stacker bound for Florida. To say there was some major hustling going on is a understatement! Special thanks to Al Liebman, Steve Musser, Joey and Nicky Collins, Bill Ellershaw, Bobby Toth, Tom Fox, Brian Gawlick, Priscilla, Mike Hall, Saphire, Dave Weyth, Charger Plating, Joey Pirrone, Jimmy Dankp and I'm sure a few more that I'm forgetting! The Frantic Ford will be on display along with the John Worm built Bruce Larson 68 Camaro to help promote the new "Classical Nitro AA/FC Group."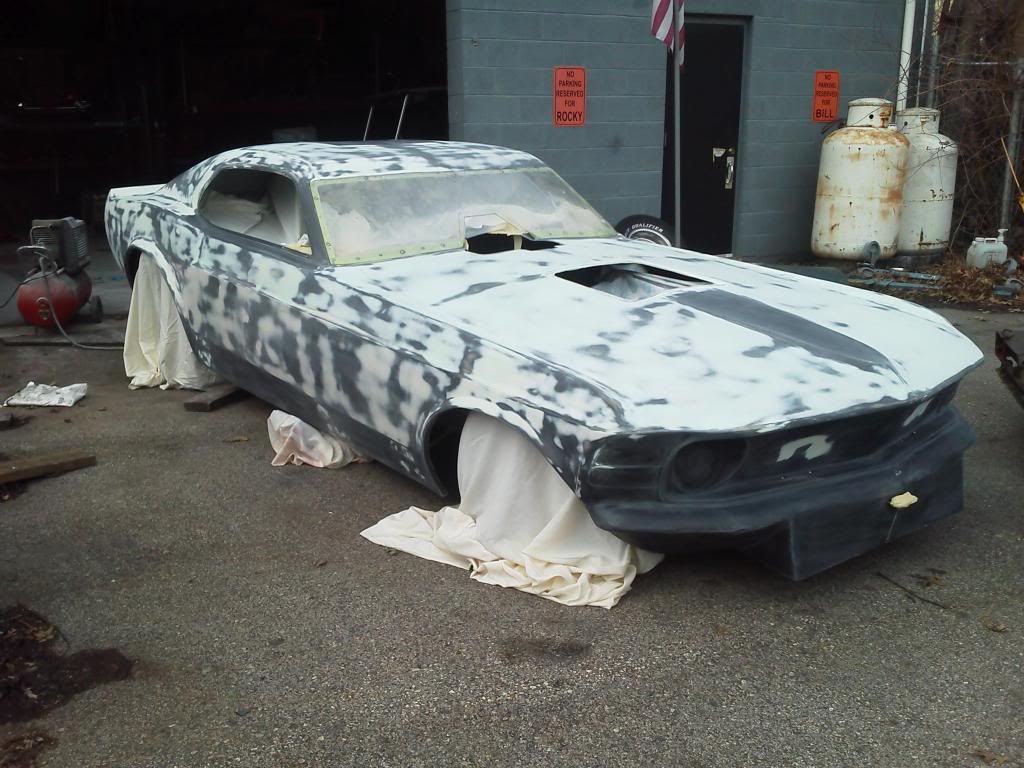 This is what she looked like last Saturday!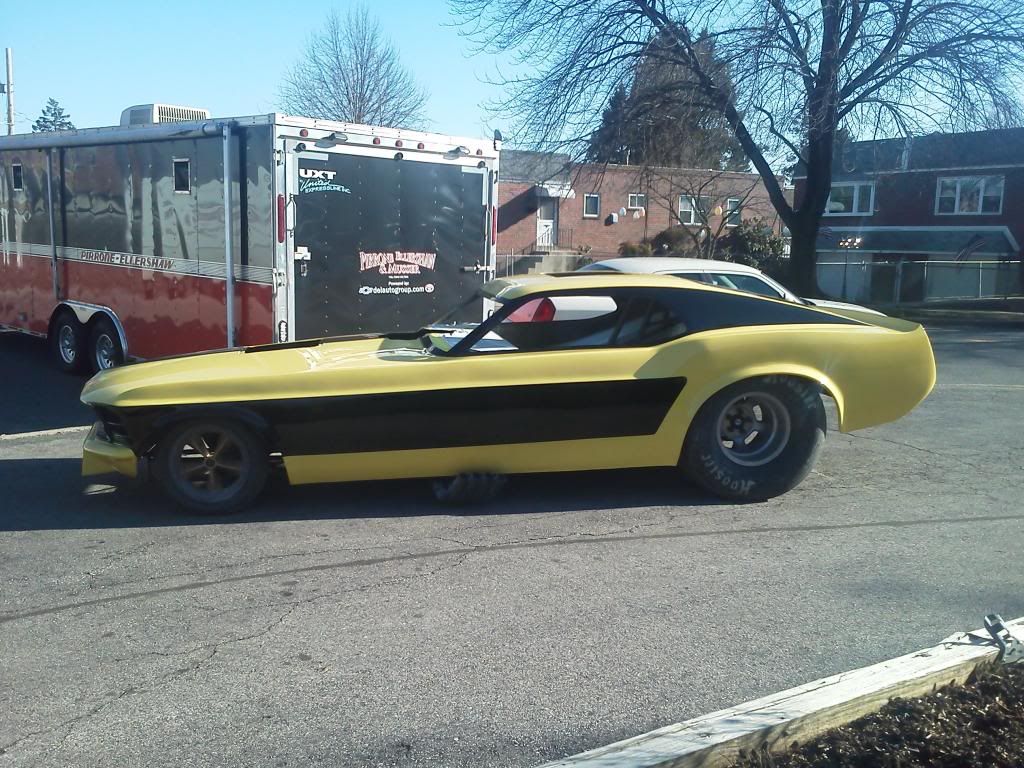 This was Monday afternoon March 4th... picking her up!